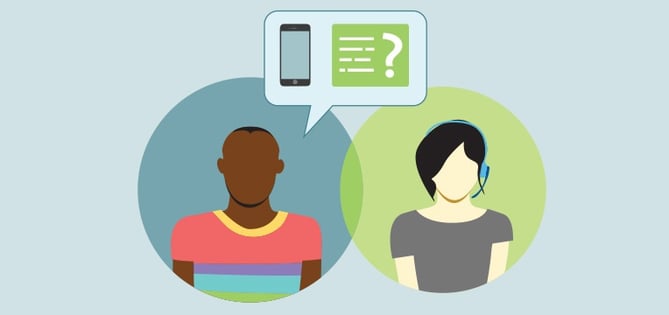 It is important to always provide your customers with sufficient and correct information. When compiling the online service catalogue, always take the following into account.
Provide a clear description for each product or service
Answers to frequently asked questions regarding a product or service can help customers quickly find their own answers. Examples of common questions are: How do I set up the WiFi connection on my telephone? How do I print on both sides of the paper? How do I adjust my desk?


Pay attention to the quality characteristics of a product or service
Make it clear which regulations apply. For instance, you could explain which meeting room can be used for which event, or which facilities are present in the meeting room.


Explain the ordering procedure for a product or service
A clear ordering procedure prevents customers ordering a product or service incorrectly, or them not adhering to the request's lead time.


Specify the terms of delivery
Inform your customer about the delivery time for a product or service, and make it clear where the product ordered can be picked up.


Communicate the service desk's availability
Grant your customers insight into when and how the service desk can be contacted, and when the customer can pick up their order, for instance.
For more information on Self Service Portals, check out our ebook on customer centricity here.